online shopping website design, best website designers, website designers in india, web create, website design and hosting, website designing packages, best website designing company in india, website design business, cheap website designers, Website Designing Company in Surat , Logo Designing Company in Surat , Brochure Designing Company in Surat, Best graphic design agency in Surat, Website development in Surat, branding design, graphic design india, creative graphic designs, corporate identity design, best brochure designs, graphic designs, graphic designing company, graphic design company in Surat, brochure design services india, corporate brochure designs, Logo design agency in Surat, Creative Logo design company in Surat,
top 10 graphic design companies in Gujarat, creative graphic design services, best design studios in mumbai, graphic designer contact number, catalogue maker in surat gujarat india, pixelex-the design hub, list of graphic design companies in mumbai, top graphic design companies in Gujarat, top graphic design companies in india, attractive names for design studio, graphic designing companies in surat, graphic design business about us, marketing design near me, what does a graphic design company do, small business branding company, graphic design companies in surat, graphic design company about us, krish india design, top graphic designers in india, design agency in surat Best visiting card design company in Surat, Creative Brochure design company in Surat, Best catalogue design company in Surat, Best newsletter design agency in Surat, Best magazine design company in Surat, Search Engine Marketing Surat, Seo Internet Marketing, Digital Marketing SEO, SEO Companies in Surat, Search Engine Optimization, Pinterest, Social Media Optimization
Byte Designer is a leading I.T. and Digital Marketing Agency based in Surat, Gujarat, India. Byte Designer was formed in 2014 in Surat, Gujarat, India with a vision of transforming the digital, web development and web designing scene of Indian Brands. Our clients are mainly based in India. We are a progressive company with a strong vision to become a leader in providing IT and Digital Marketing services. we aim to develop an ultimate experience of Creative Ideation, Content and Digital Expertise within your budget. We are a team of certified professionals who are highly-skilled, technically-proficient and experienced in thier vertical domains.

Supply a professional and expert outlook on your alluring web & graphics layout
My Portfolio
How are we best
All challenges accepted for I.T. and Digital Marketing
03.
Clients and Testimonilas
04.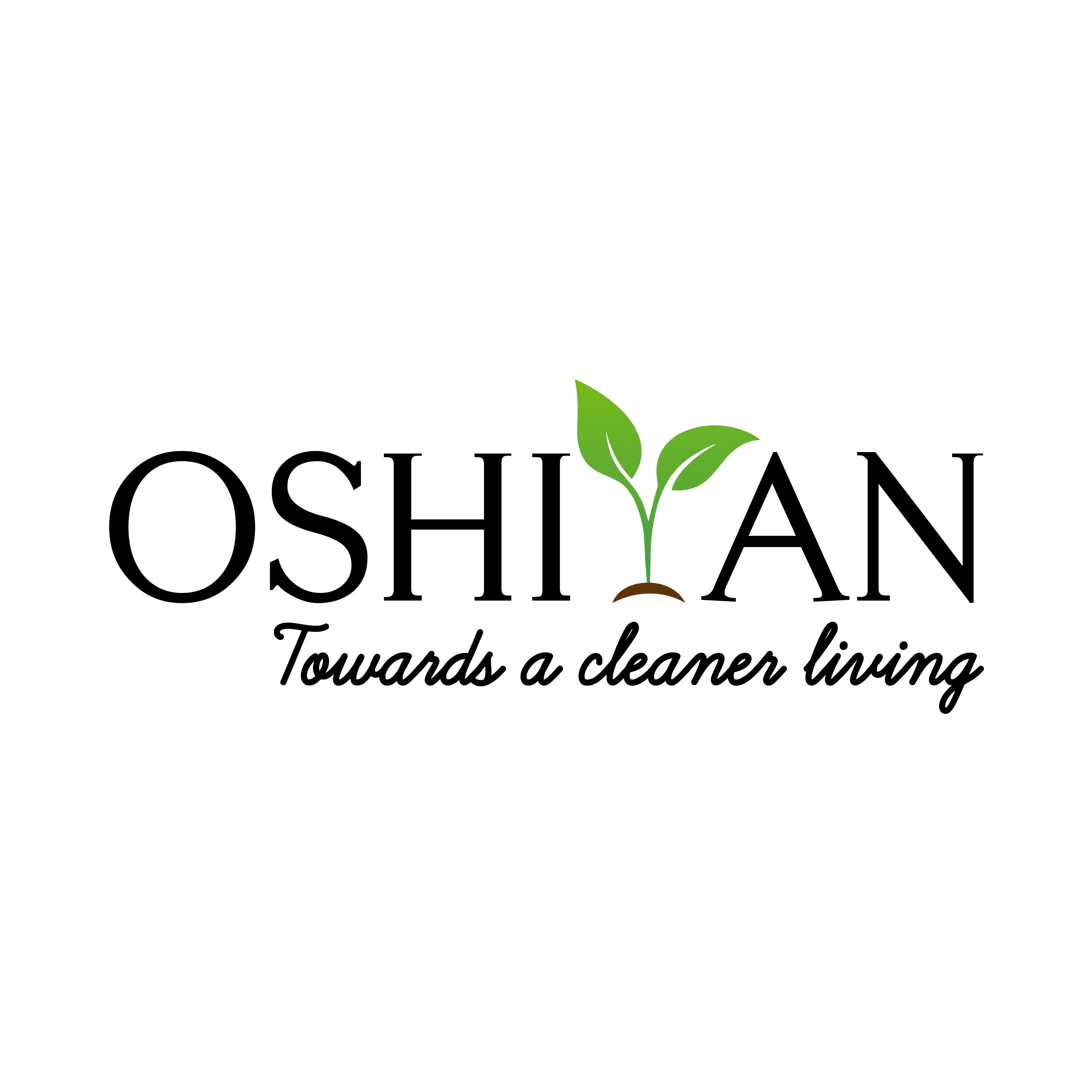 Oshiyan
It was a great experience working with Frame of Reference.
They were not only enthusiastic in sharing design suggestions but also executed and delivered the logos on time.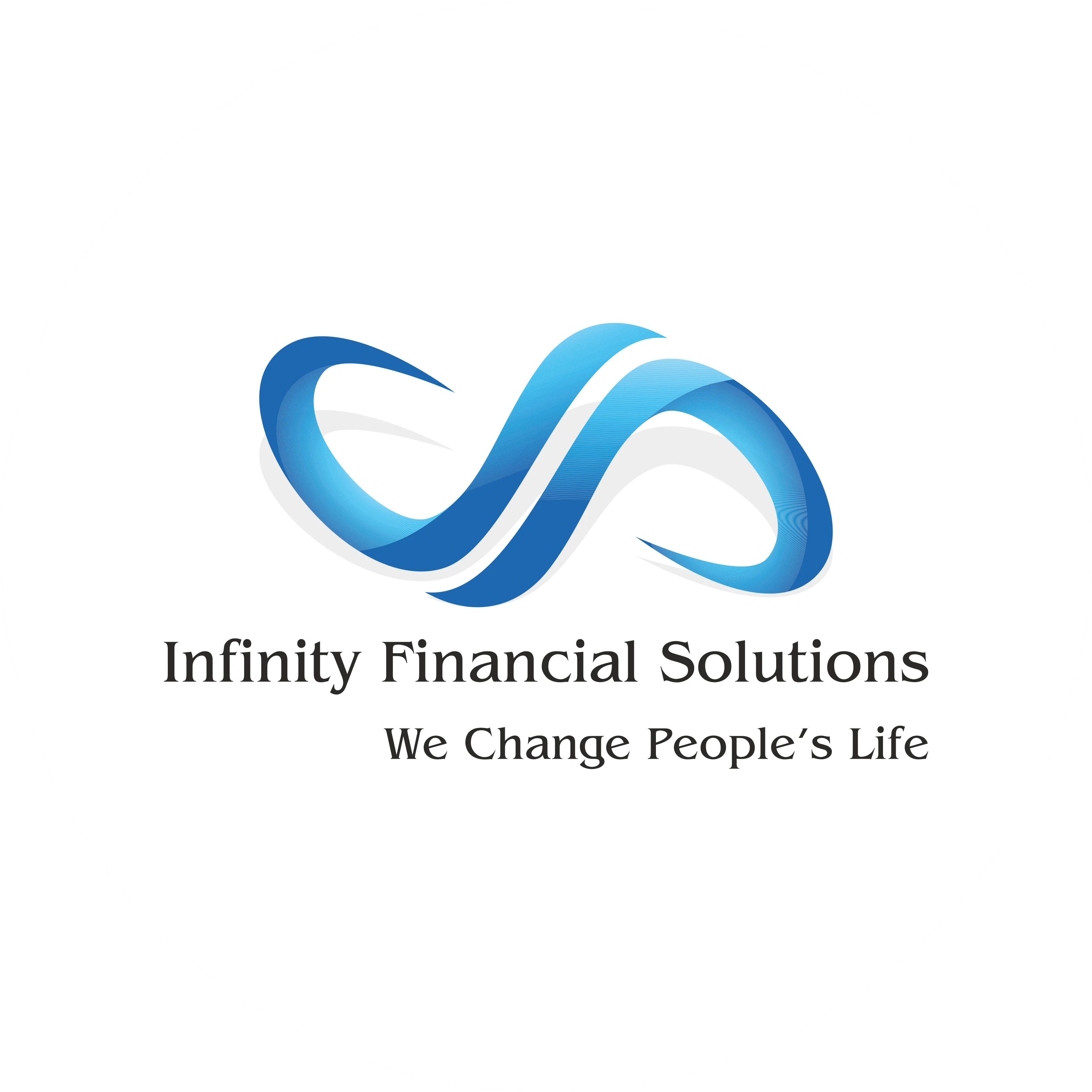 Infinity Financial Solutions
I Kashyap Patel founder / partner of Infinity Financial Solutions has been rendering various services from Tapan(Byte Designer), from designing my Logo, my visiting card, various event invitations time to time.
Few thing which I like about their work is
- There are many creativity and options you will get in designs, they will corporate you until you find your desired results
- They are flexible in giving you time as per your convenience or will inform you in advance theit convinent time if they are busy
- They deliver their task in quick time, as per commitments and also accept changes until you get the best results
Regards
Kashyap Patel
SCET Photography Club
I know Tapan from his student days. He is a very creative thinker. He has designed many websites and creatives, posters for various events of college. The logo designed for SCET Photography Club is an excellent example of simplicity and effectiveness. Recently Tapan helped in designing an annual report for an NGO I am working with. The report is designed in a very creative and attractive way. I strongly recommend byte designer for the best and valuable service.
Ropan Designer
Working with them was really a good experience. There are minute details taken care of. Completion and delivery of work is on time. They have the latest ideas along with new approach to the ideas already given to them. Recommended for Graphic Designing and Website Development.
Akshay Jariwala
Very time punctual and cost effective solutions.
Kunal Shah
Very innovative & out of the box thinking...they provide you that EDGE Which you want to compete & be ahead in the market
Ravals Sports Boutique
Web page is so easy and friendly. Guys have created a new vision for e business and creation. For marketing or bringing new vision in ur business one must visit and surf this web page. Thanks and regards Kalpesh Raval